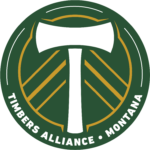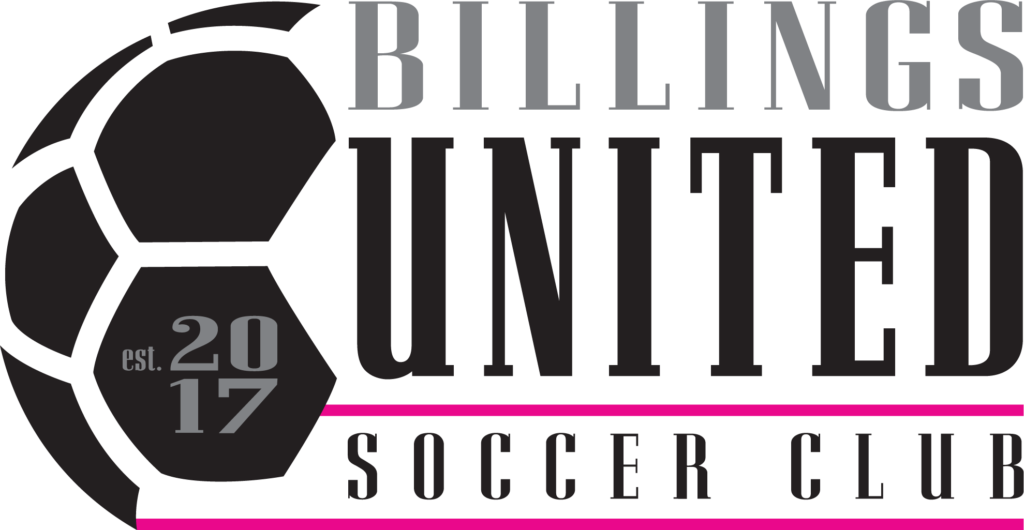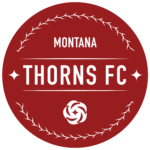 Billings United is a youth Soccer organization that takes pride in creating a complete player pathway from 2-18 years old.
We are proud to be a community advocate through providing soccer participation to all young people in our community regardless of ability, disability, economic or locational circumstances.
Soccer Schools & South Side Academy aim to make Soccer accessible to the youth of our community directly at their schools.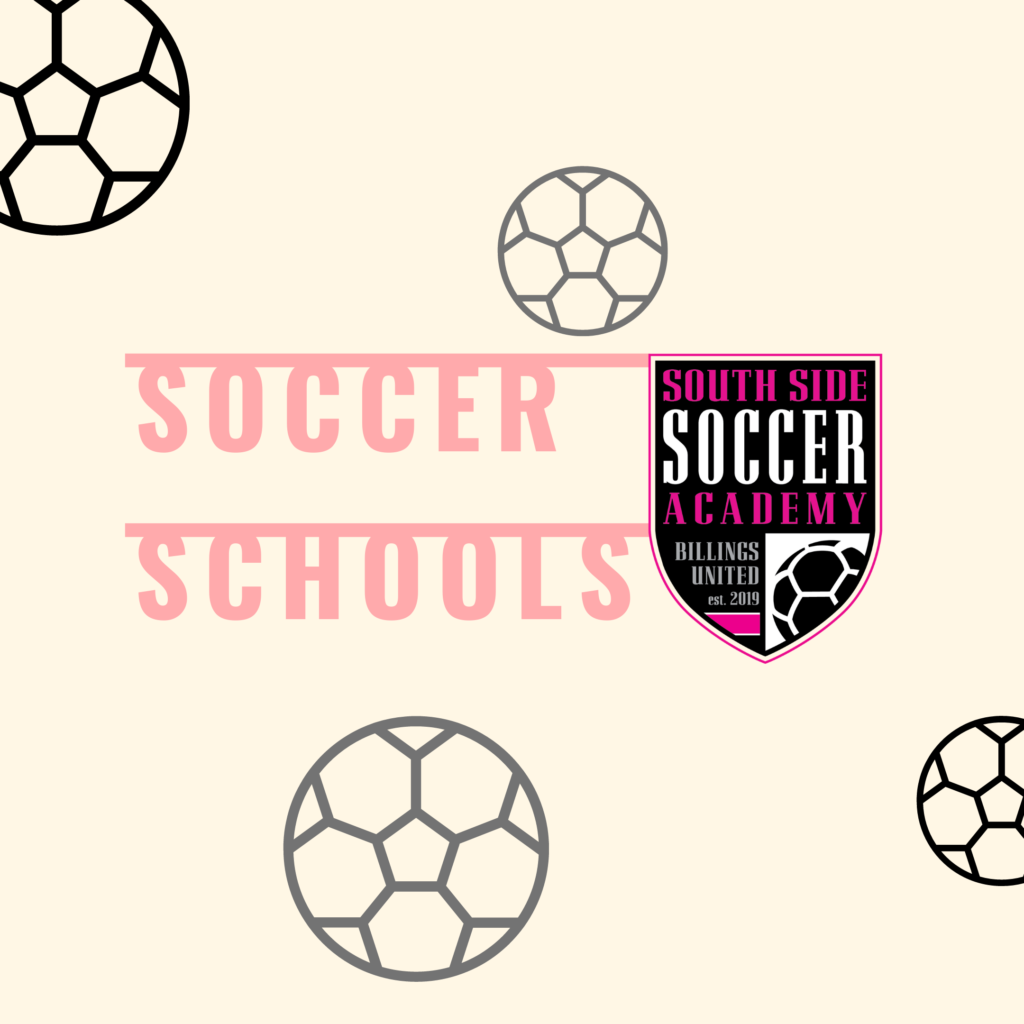 Thank you to our Community Supporters